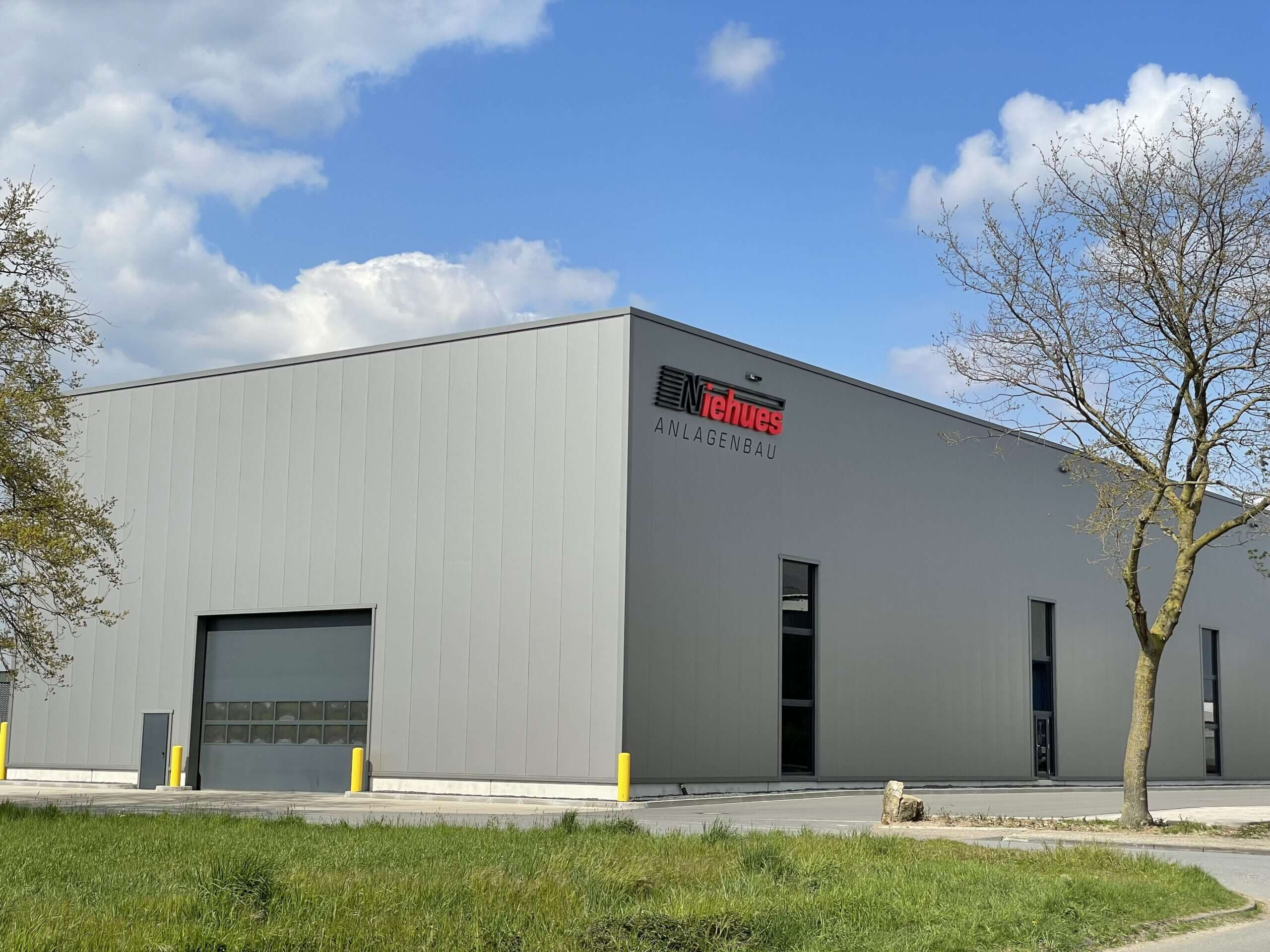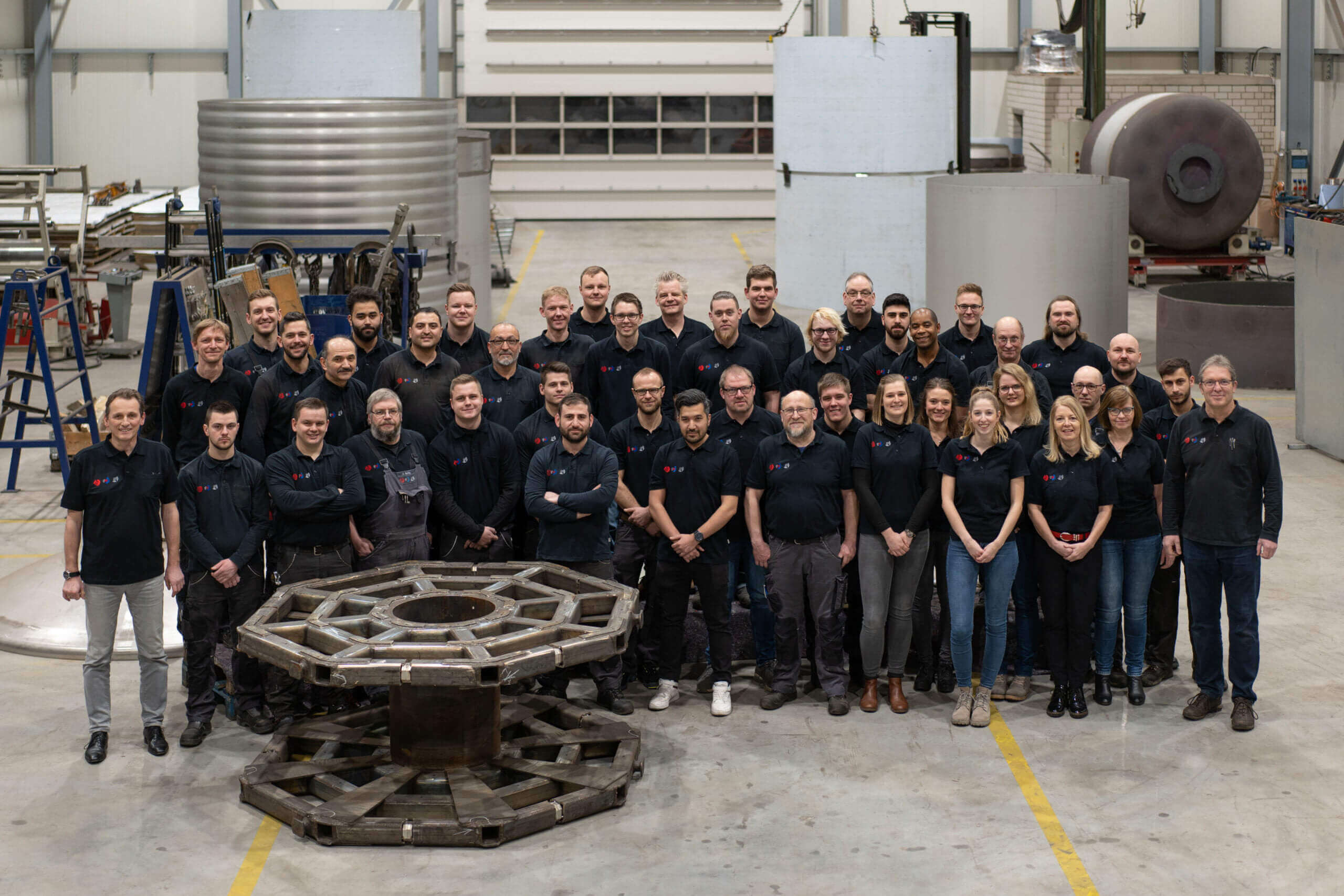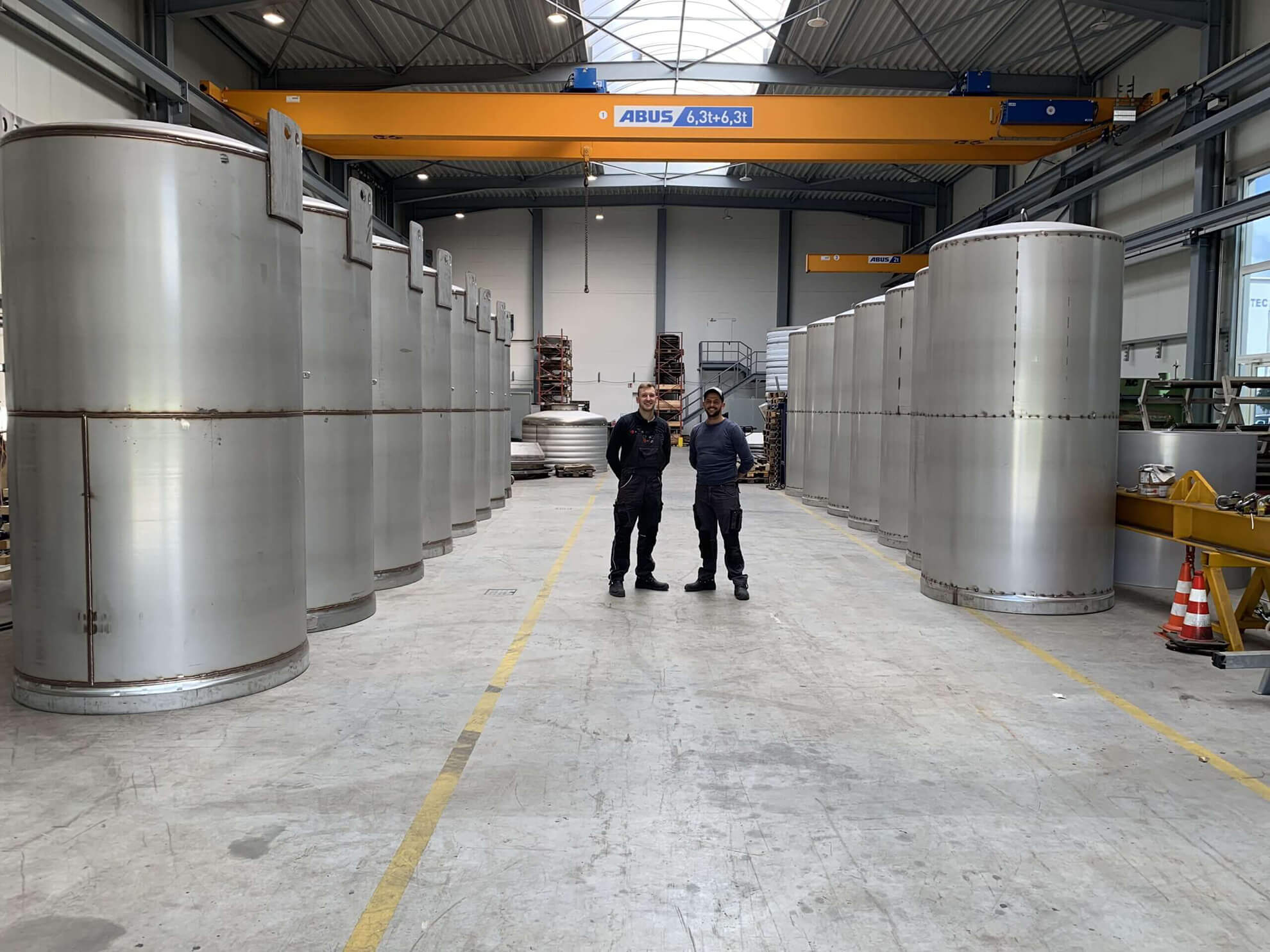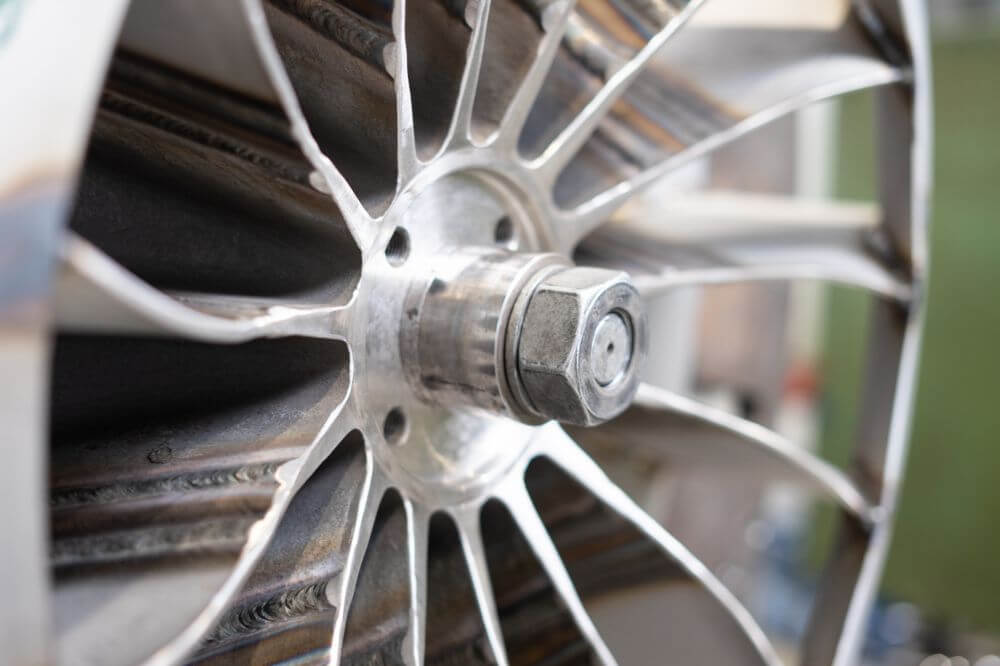 20200113-06-32-45--DSA03306-2-OPT-SCHMITZ-AugenAuf-TOP
Schutzhauben-Gelsenkirchen-C.-Jacobs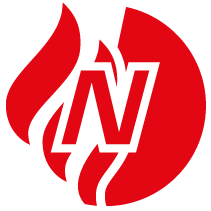 Plant engineering
We manufacture and overhaul components for industrial furnace construction that are used in rolling mills and steelworks.
Further information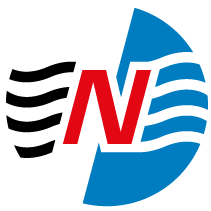 Wastewater technology
We manufacture and plan systems for the mechanical treatment of wastewater for municipal and industrial wastewater systems.
Further information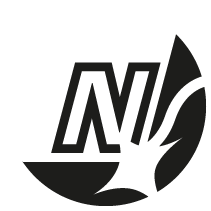 Cutting and forming technology

We manufacture laser and edge parts as well as assemblies in high quality and with short delivery times.
Further information
"Fire and water"
Two pillars of a company active in thermal plant engineering and in wastewater and environmental technology.
Niehues Anlagenbau GmbH & Co. KG is a medium-sized family-owned company based in Velen-Ramsdorf in Western Münsterland and was founded in 1960. The company is now run by the second generation.
For more than 35 years, Niehues Anlagenbau has been producing components for modern wastewater treatment in municipal and industrial areas.
We offer our customers tailor-made solutions from a single source: From design to production and assembly, to the servicing of our machines and plants as well as other third-party products.
In 2011 the product range was expanded to take in thermal plant engineering. We focus on the manufacturing and overhauling of industrial furnace constructions. These include primarily hood-type annealing systems and chamber furnaces, which are used in rolling mills and steel mills.
The third pillar of the company is contract manufacturing. With our comprehensive and modern machinery, our qualified employees produce high-quality laser and edging parts as well as assemblies or semi-finished parts for our customers in short delivery times.